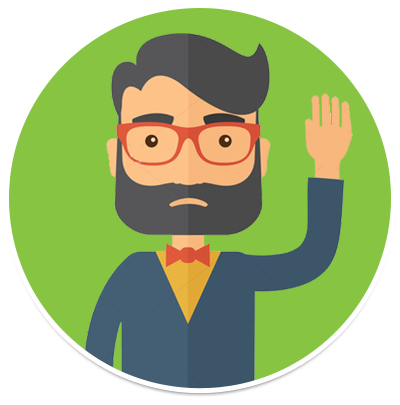 We're sorry to see you go.
To be opted out from further marketing from StateSideLoans, please enter your email address below:

Top
Our application process requires us to send you multiple SMS messages to provide you information regarding your Loan Application. This will also consist of details relating to specific Lenders and the service provided by StateSideLoans / TFLI and will also include periodic SMS messages as new lenders and products are added to our panel.
You can opt out from these messages at any time.
Voluntary Acquiescence to the proposal of another; the act or result of reaching an accord; a concurrence of minds; actual willingness that an act or an infringement of an interest shall occur.
Consent is an act of reason and deliberation. A person who possesses and exercises sufficient mental capacity to make an intelligent decision demonstrates consent by performing an act recommended by another. Consent assumes a physical power to act and a reflective, determined, and unencumbered exertion of these powers. It is an act unaffected by Fraud, duress, or sometimes even mistake when these factors are not the reason for the consent.
Lead Flash
YA Solutions
Money Key
Zero Paralell
Go Free Credit
Monevo
Speedy Cash
Loan Mart
Ping-Yo
Lead Flash
Go Free Credit
YA Solutions